Welcome to Formula Basic!
Official Home page of Scandinavia´s Largest Single Seater Championship!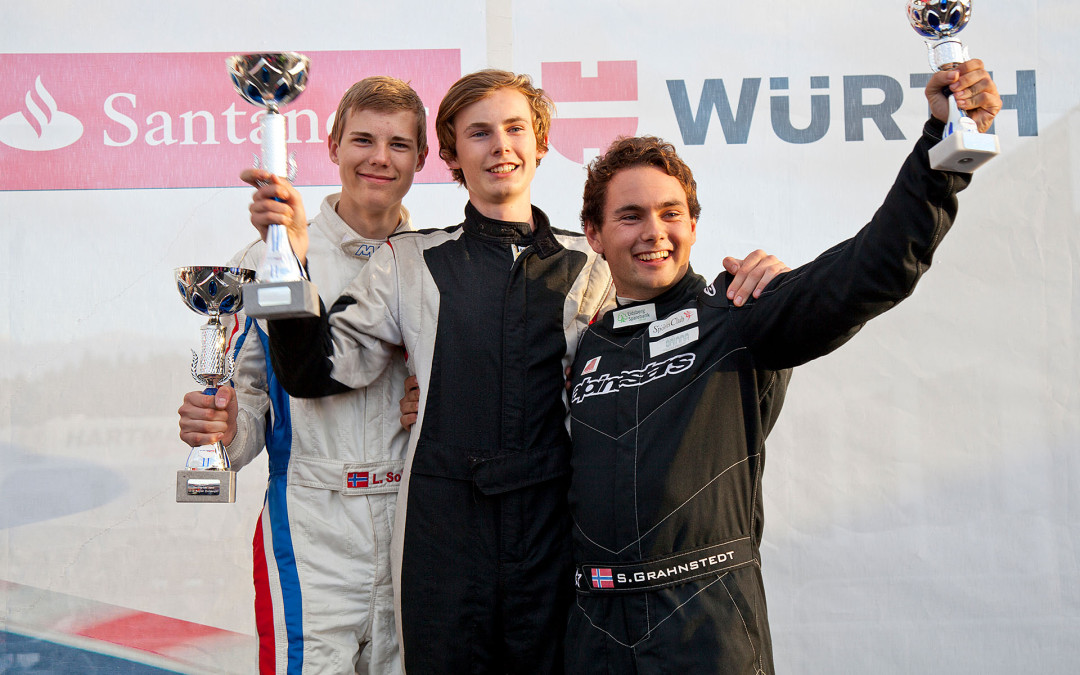 Racing NM kördes på Rudskogen under namnet Asfalt Classic med inriktning på historiska racerbilar. Detta var en trend man startade i fjol. Även i år fick vi se deltagare både från Sverige och Danmark. Det var nästan 200 förare på startlinjen. Frågan är om detta är...
read more
Nedräkning till nästa race!
BANREKORD
Kinnekulle 14-07-27:
Theodor Olsen – 56.603
Karlskoga 12-10-06:
Robert Svensson – 1:12.708
Falkenberg 12-06-09:
Robert Svensson – 48.580
Vålerbanen 10-09-19:
Henrik Furuseth – 1:00.547
Rudskogen 10-06-20:
Elling Sebastian Aarvik – 1:02.892
Nye Rudskogen 11-08-13:
Henrik Furuseth – 1:35.322